We are delighted to announce the launch of our free App!
As a firm we are constantly looking for ways we can improve the service we offer, and we are proud to announce the launch of our brand-new App. It's completely free of charge and is available for iPhones, iPads and Android devices.
The App will give you access to key accounting data, in real time, whenever you need it, as well as a suite of powerful calculators. It brings all the financial tools you use together into one easy to use tool.
What does our App do?
Our App contains a vast collection of tax content in the form of calculators, tax rates and information, key financial dates and finance news.
Keeps you updated on key tax updates and more via rapid Push Notifications sent direct to your device. 
Easy logging of your receipts with the powerful Receipt Manager, you can snap and record images of your receipts, fill in the expense details and send a digital copy to us.
Track daily, weekly and monthly income using the inbuilt Income Tracker tool.
The GPS Mileage Tracker tool means you can automatically track your business mileage and send to us effectively from wherever you are.
You can export all the above data by CSV.
It's available for iPhone, iPad & Android devices free of charge today.
Simply download the App by searching for MYAccountants in the App store on your device, and when prompted, enter the access code: BGMApp

You can also access the App via the links below on your Smartphone or Tablet:
Click here to download on Android:

Click here to download on Apple:

Alternatively you can download the App by scanning the QR code below: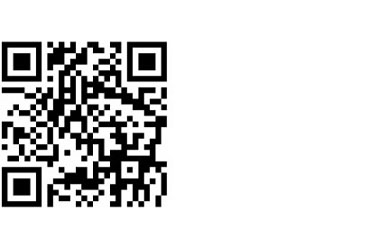 If you have any questions or need assistance accessing the App please contact your usual BGM advisor.