BGM group of companies
BGM Helmores
BGM Helmores Limited was formed via a combination of two of London's longest established firms of Chartered Accountants, Bright Grahame Murray and Helmores, established in 1934 and 1906 respectively.
BGM Lewis Hickie
BGM Lewis Hickie Limited was founded in 2016 after the acquisition and merger of two existing specialist service charge accounting practices, Hodgson Hickie Limited and N Lewis & Co.
BGM Lewis Hickie Limited is an accredited partner of The Association of Residential Managing Agents (ARMA).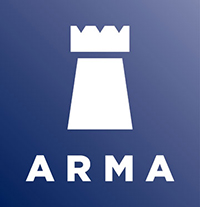 BGM Corporate Finance
BGM Corporate Finance specialises in M&A advisory, fundraising, capital markets and transaction support services across a variety of sectors. 
BGM Corporate Finance is affiliated with a number of professional organisations and corporate finance advisers in major international centres allowing quick and efficient access to markets including, Hong Kong, Singapore, Mumbai, Dubai, Zurich and New York.