Bright Grahame Murray delighted by success of Autumn Drinks Reception
Over 100 guests attended the BGM Autumn Drinks Reception on Thursday 12th September, at the K+K Hotel George in Kensington, London.
The BGM team welcomed a selection of contacts and clients who enjoyed the drinks reception and speeches from Senior Partner, Mark Cole (below left) and Barrister/Author, Theo Barclay (below right) in the hotel's delightful gardens.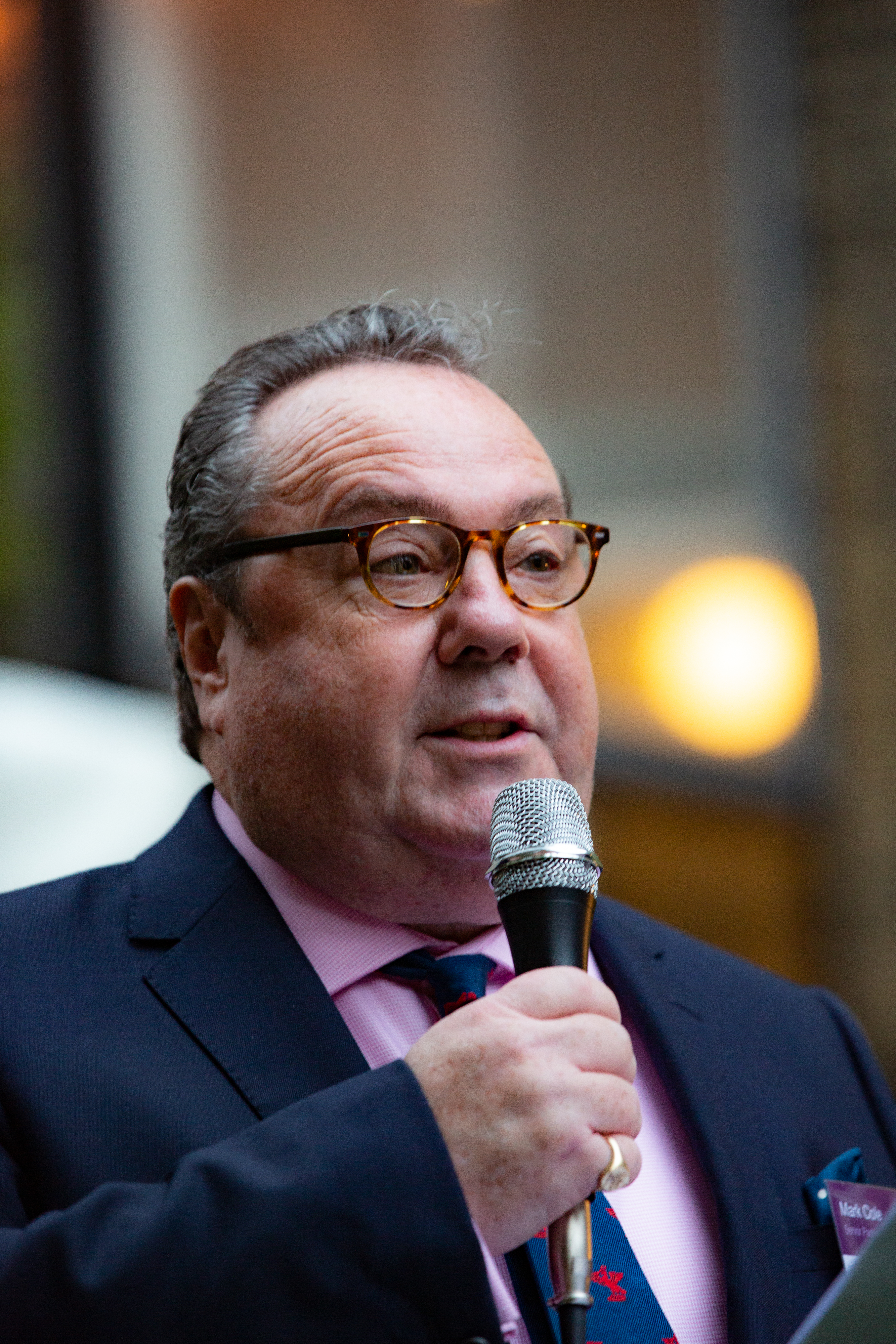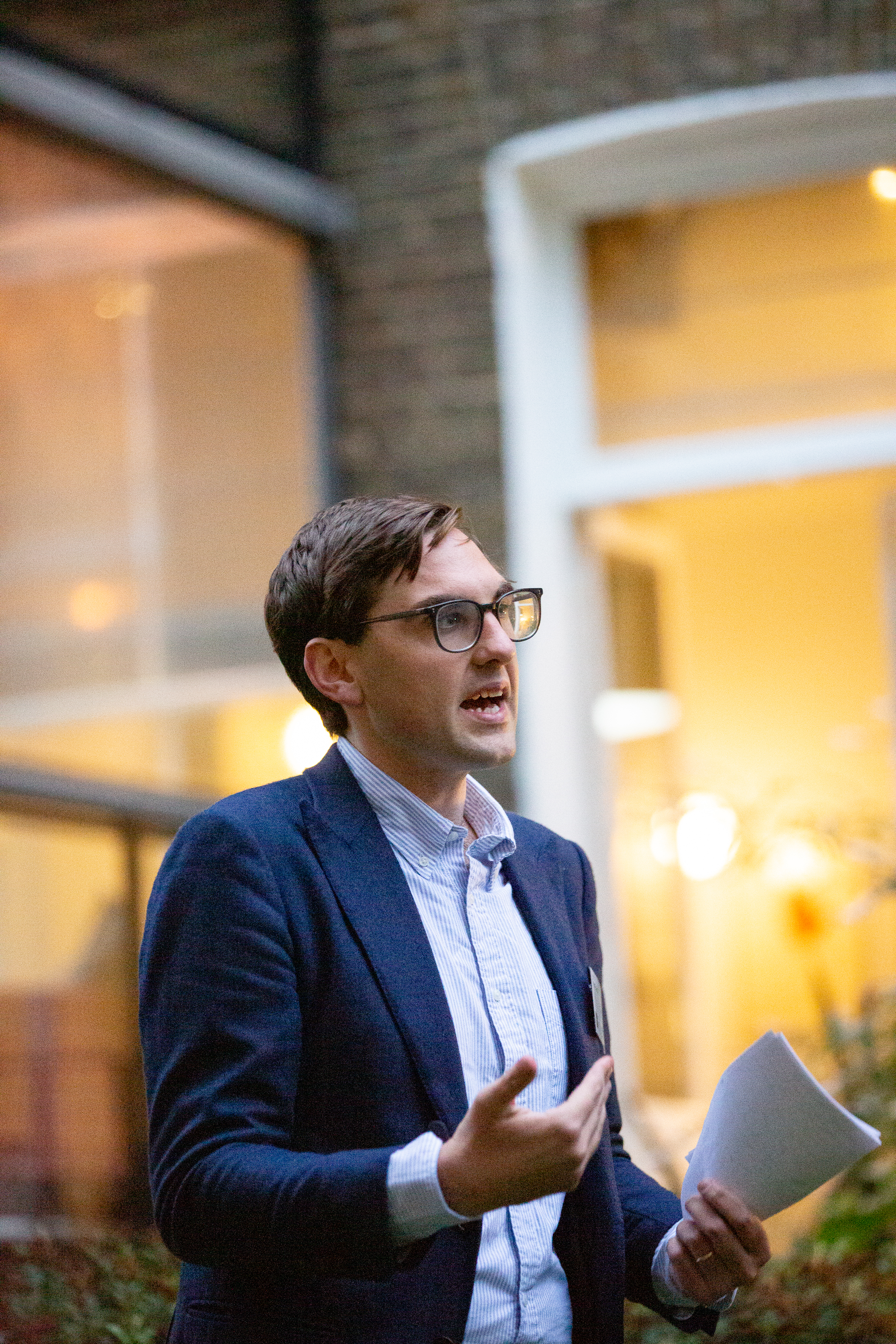 Mark Cole, Senior Partner, commented:
A great time was had by all, this is undoubtedly down to the wonderful team that we have and the really great clients that we work with.
BGM are planning their next event for early summer 2020, where a further selection of clients will be invited.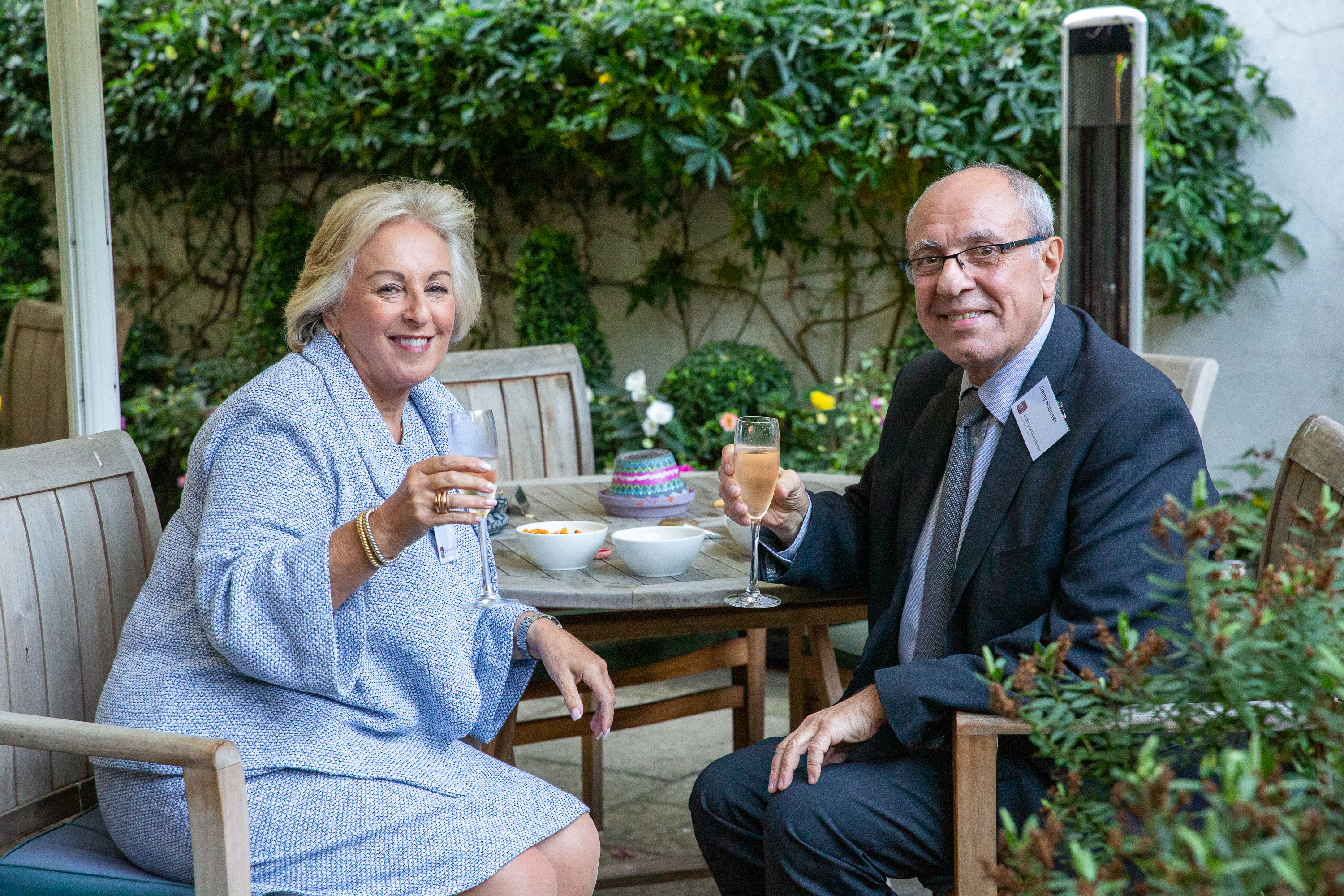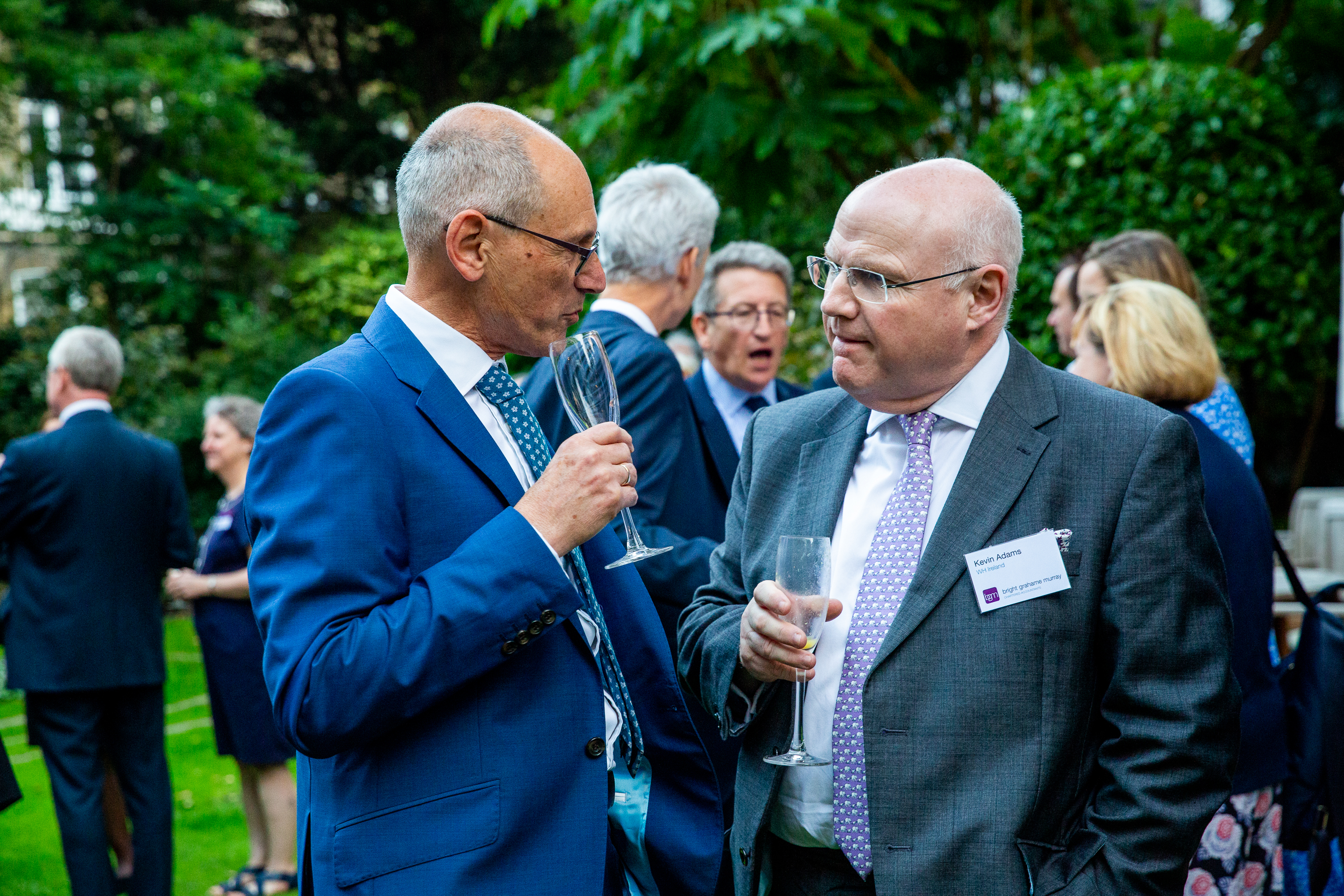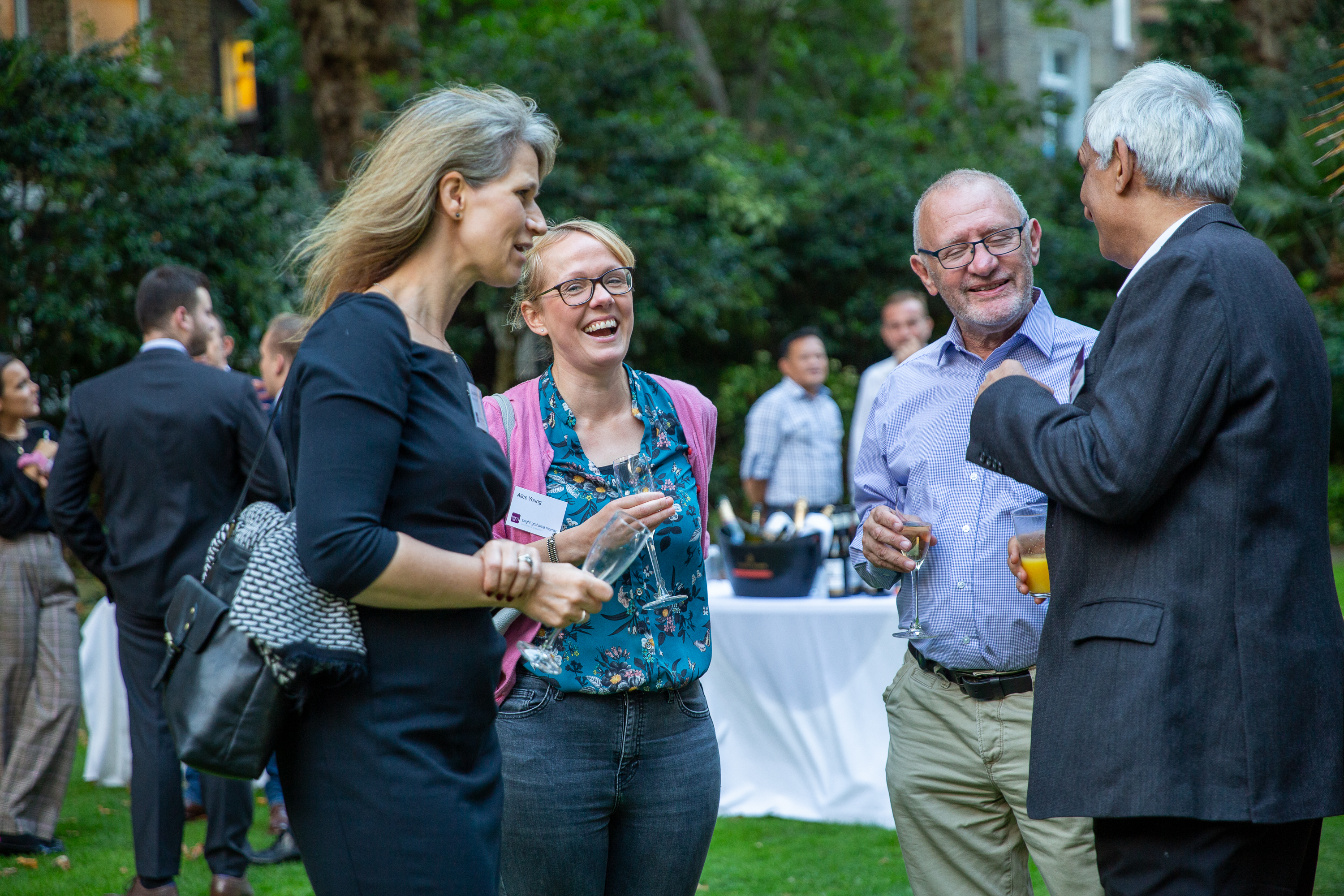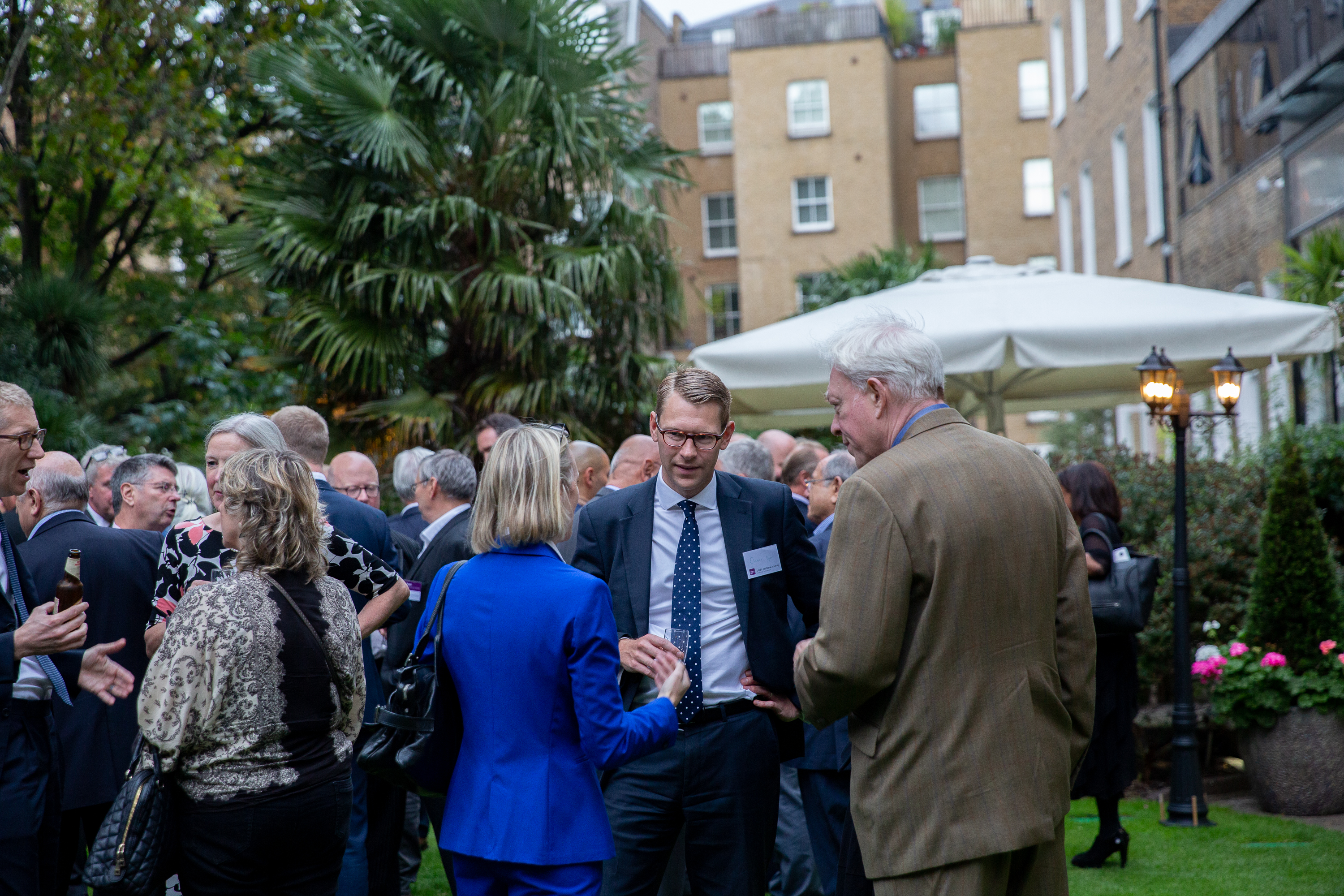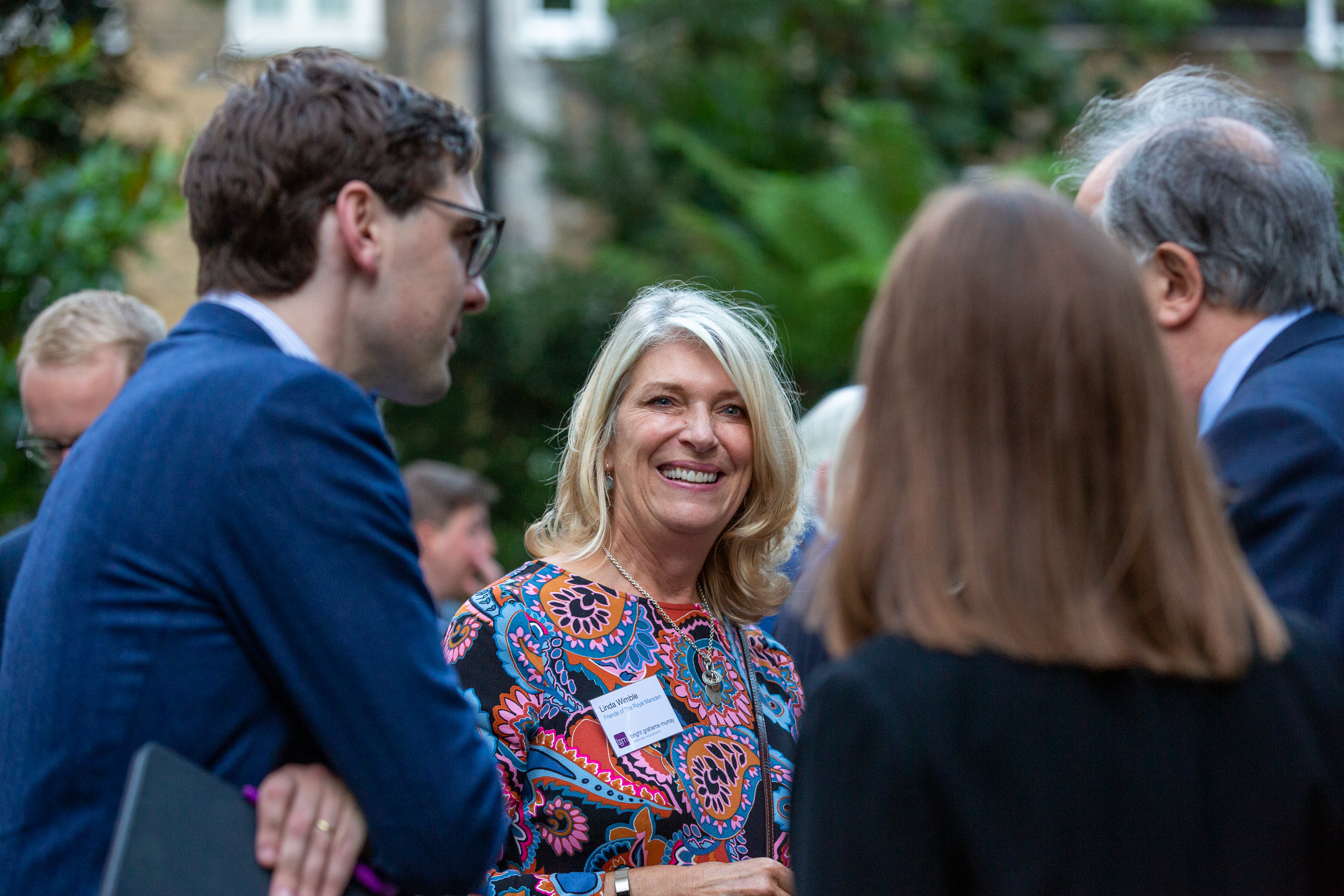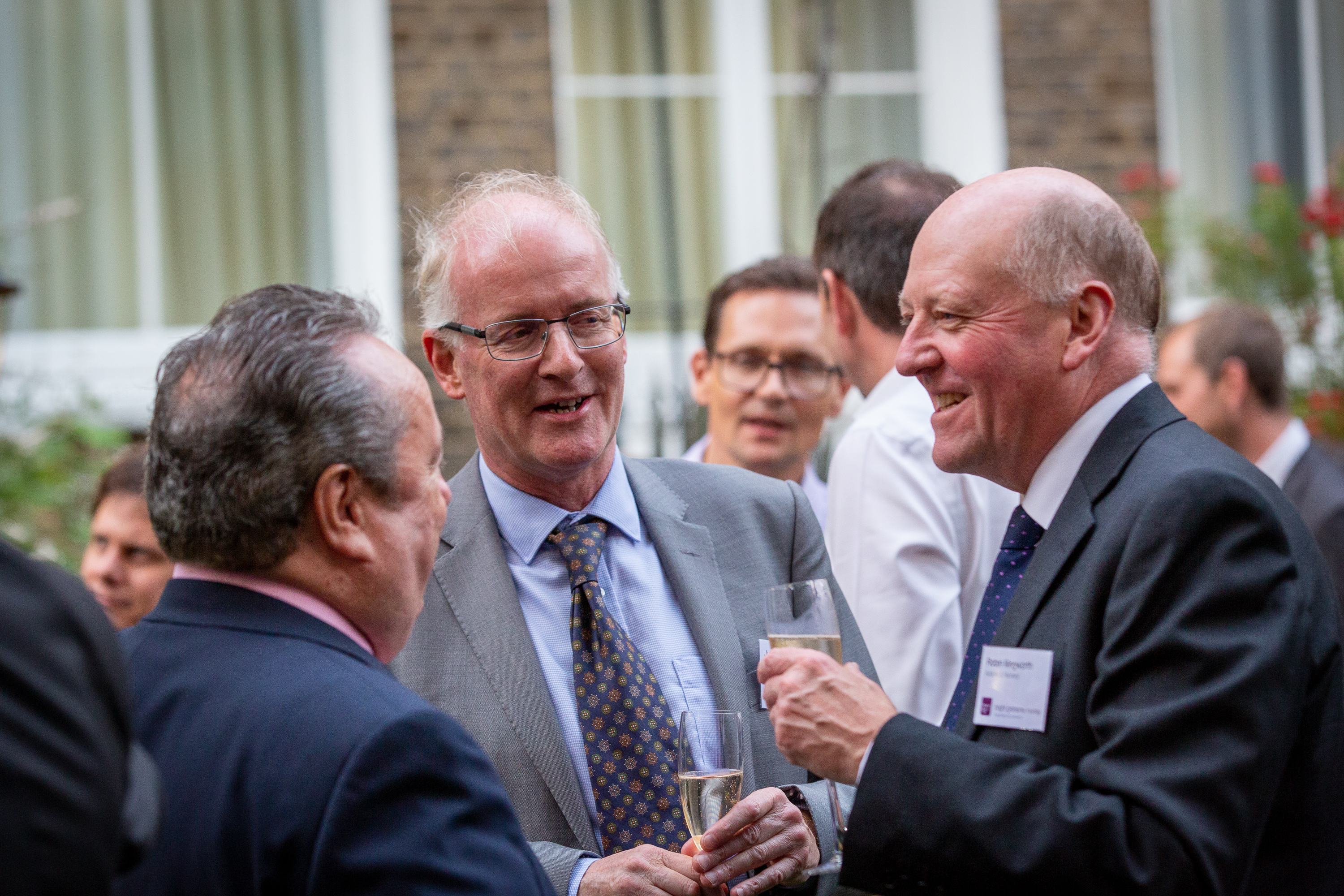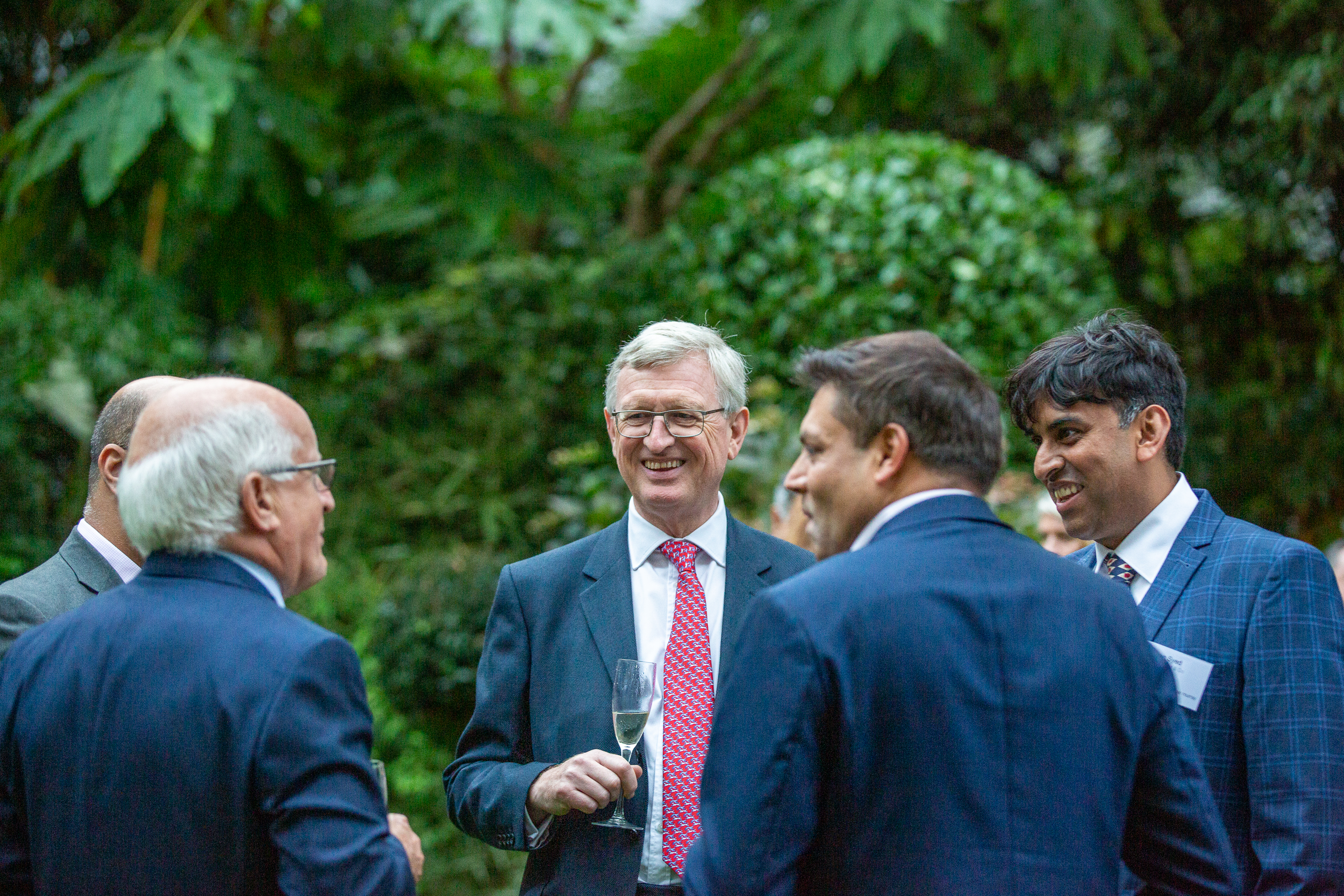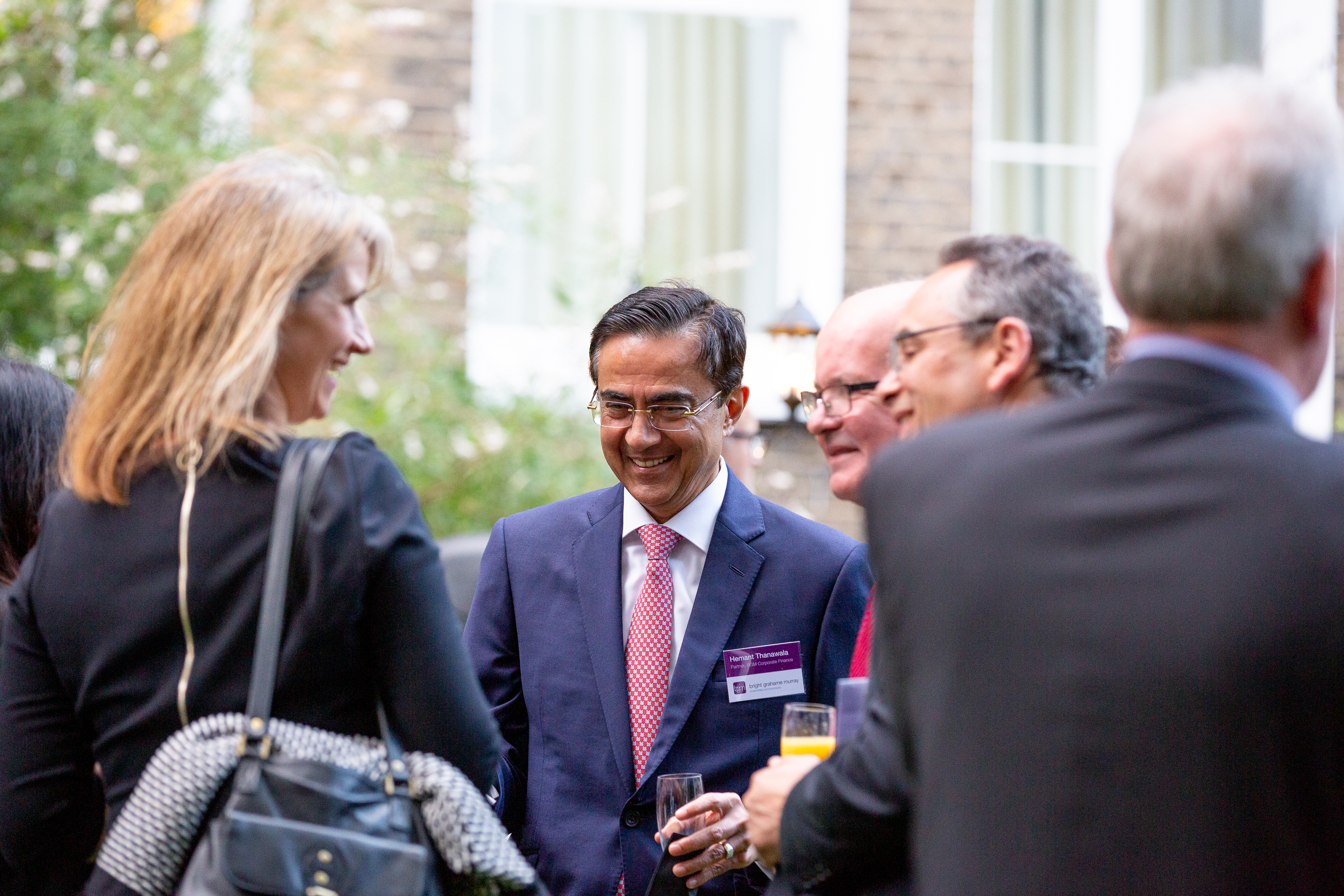 Photos by © Chrysoulla.Photography
About Bright Grahame Murray
Bright Grahame Murray is a medium-sized firm of Chartered Accountants based in Kensington, London, SW7. Founded in 1934, the firm provides a wide range of services to a diverse and sophisticated client base. Clients range from start-ups to established multinational public companies and from charities to commodity dealers. Bright Grahame Murray also acts for many non-corporate clients including, high profile entertainers, high-net-worth individuals, partnerships, limited liability partnerships, pension schemes, trusts and proprietors of small businesses. Bright Grahame Murray's clients benefit from a strong Partner led approach. The firm provides all clients with a Client Service Partner, who co-ordinates all the services on offer, ensuring that they make the most of the opportunities available to them.
Media Contacts
Natalie Perkins, Marketing Manager, natalieperkins@bgm.co.uk
Mark Cole, Senior Partner, markcole@bgm.co.uk
Paul Davis, Partner, pauldavis@bgm.co.uk